Joseph W. James, Ph.D.

Psychologist

4400 East-West Highway

Suite 712

Bethesda, MD 20814

301.657.1144

Day, Evening and Weekend Appointments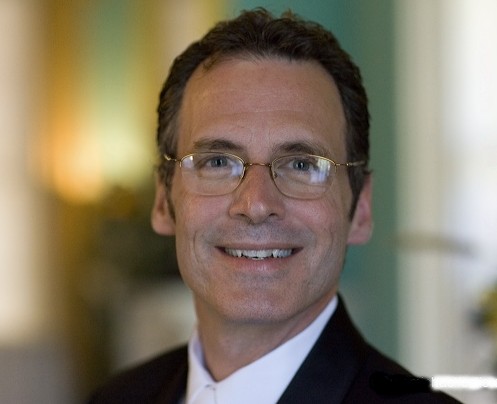 Education/Experience

Dr. Joe James has published numerous articles in professional journals and has been interviewed by The Wall Street Journal, Newsweek, Good Housekeeping, CBS MarketWatch, The Daily Record and many other national publications. He has appeared on local news programs across the country.

Dr. James has been practicing in the Washington, DC area since 1995. He earned both his Masters and Doctoral degrees in Clinical Psychology from the University of Alabama at Birmingham and completed his internship at the SUNY Albany Medical Center in Albany, NY.

The focus of Dr. James' clinical practice has been on the development of  specialities in the areas of depression, anger management, couples therapy, sexuality, anxiety and divorce recovery. He has helped hundreds of clients struggle through their darkest times to realize their potential within.

In addition to these specialty areas, Dr. James is one of the few psychologists in the country with expertise in the treatment of money disorders after having developed a groundbreaking program to treat shopping addictions in conjunction with a nonprofit debt relief organization. Dr. James continues to consult with businesses on a regular basis on subjects as diverse as employee recruitment and retention, executive coaching, corporate culture and conflict resolution.